From the Queen of Netflix to the Queen of the Marvel Cinematic Universe!
According to The Hollywood Reporter, Olivia Colman is in talks to join the cast of the forthcoming Disney+ live-action series, Secret Invasion.
Colman is an award-winning actress who is coming off a two-season turn on Netflix's The Crown.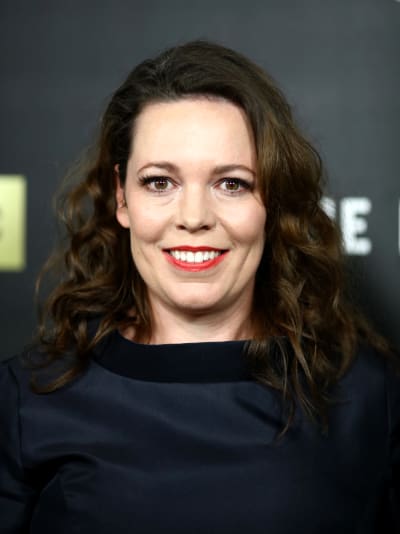 The historical drama, which focuses on the British Royal Family, typically refreshes its cast every two seasons.
She took over the role of Queen Elizabeth II from Claire Foy and will herself be replaced by Imelda Staunton on the final two seasons of the drama series.
Secret Invasion's cast already includes Samuel L. Jackson, who has played Nick Fury throughout the MCU, as well as returning veteran Ben Mendelsohn.
While Marvel has been keeping the series largely under wraps, we do already know that Kingsley Ben-Adir has been added to the cast, so the project must be moving along.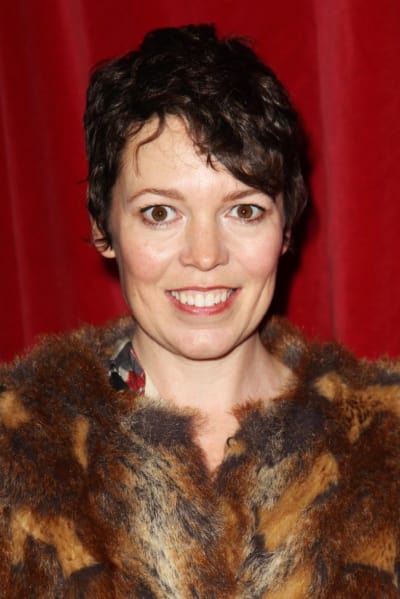 Kyle Bradstreet, best known for his work on Mr. Robot, is attached to write and executive produce the series.
A premiere date has not been revealed, but THR notes that a fall shoot in the U.K. and Europe is likely.
The MCU arrived on Disney+ earlier this year with WandaVision.
The series drew rave reviews and was followed up by The Falcon and the Winter Soldier, which also managed to make a big impact.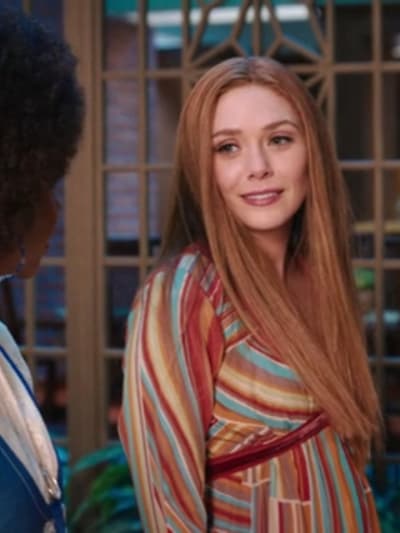 Other series on Disney+ set in the MCU include Loki, What If...?, Ms. Marvel, Hawkeye, Monn Knight, She-Hulk, Ironheart, Armor Wars, a series set in Wakanda, and an untiled Echo series.
Yes, Disney+ is doubling down on the MCU, as well as some more of its biggest franchises.
Multiple Star Wars series are in various stages of development, while series based on more beloved movies under the Disney umbrella have come to pass.
Disney+ will also feature the in-home launch of the heavily delayed Black Widow, which was delayed over a year from its original launch perch due to the COVID-19 pandemic.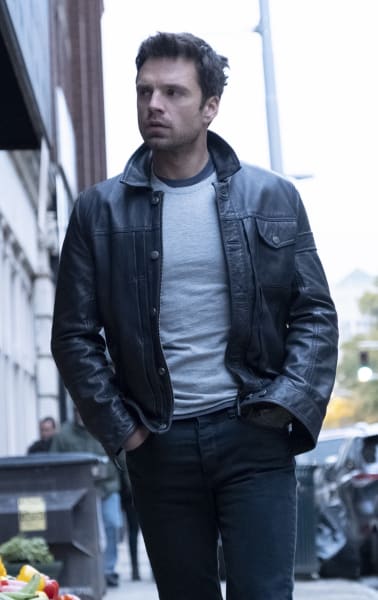 In fact, the bulk of the MCU live-action series was postponed to this year due to production issues brought on by the pandemic.
What are your thoughts on this news?
Are you excited about the series?
Hit the comments below.
source
https://www.tvfanatic.com/2021/04/olivia-colman-in-talks-to-join-samuel-l-jackson-in-marvels-secre/